Summer tennis camp for kids
years old.
Do you want to learn how to play tennis or improve your tennis skills? In our children's tennis camp under the guidance of professional instructors with many year's experience you will train twice a day to develop proper tennis technique, strokes from one place as well as in the movement and also induct you into the basics of tennis thinking. Other ball games, football and floorball and a lot of exercises to develop coordination are also a part of great fun with friends. Relax during lunch breaks in the workshops, so that everyone will take away great memories. Our tennis camp is part of a professional tennis academy Love4Tennis where you can see how world-class players are preparing next to you.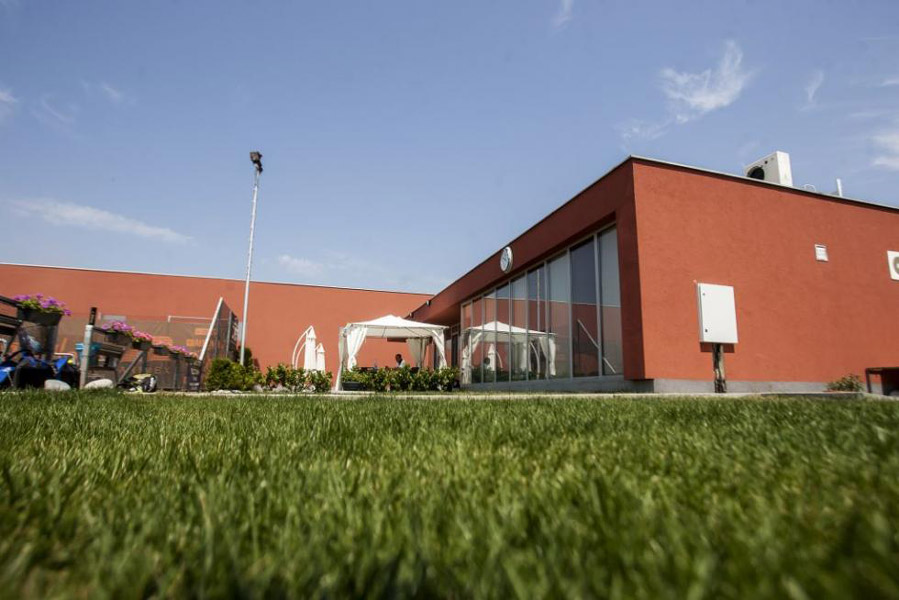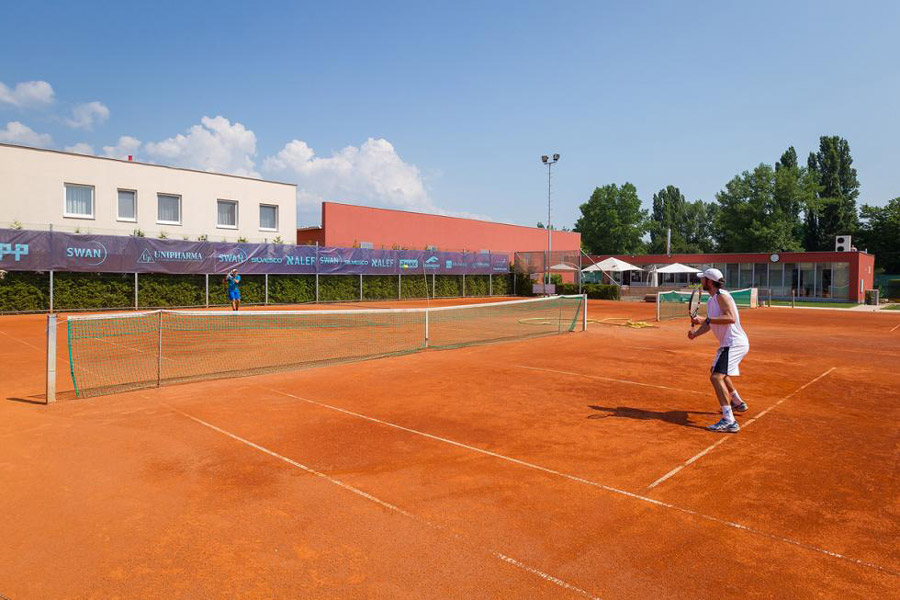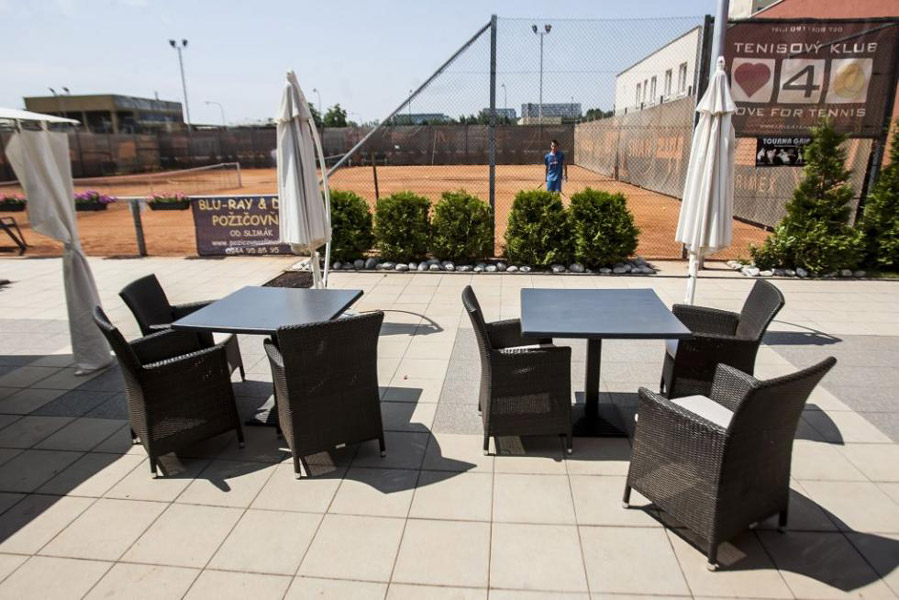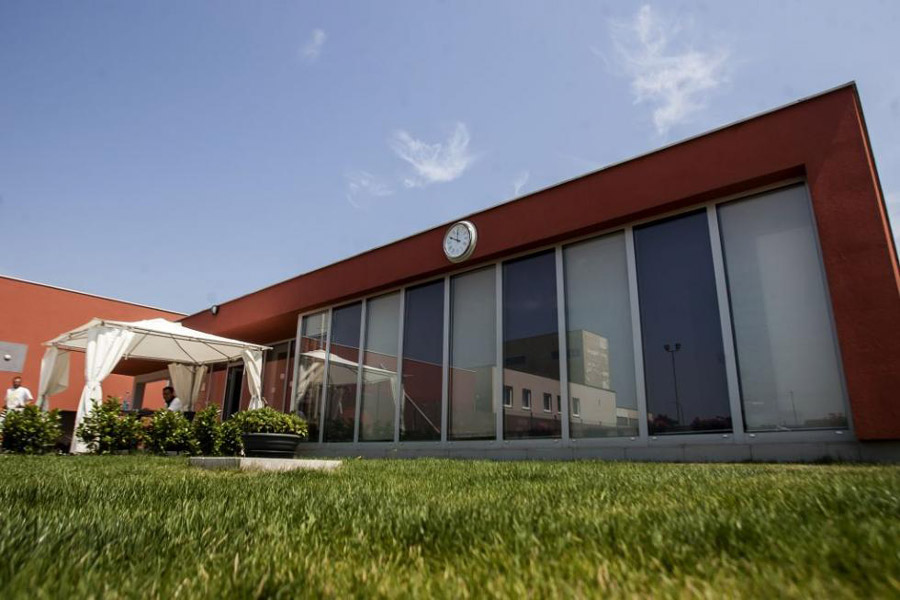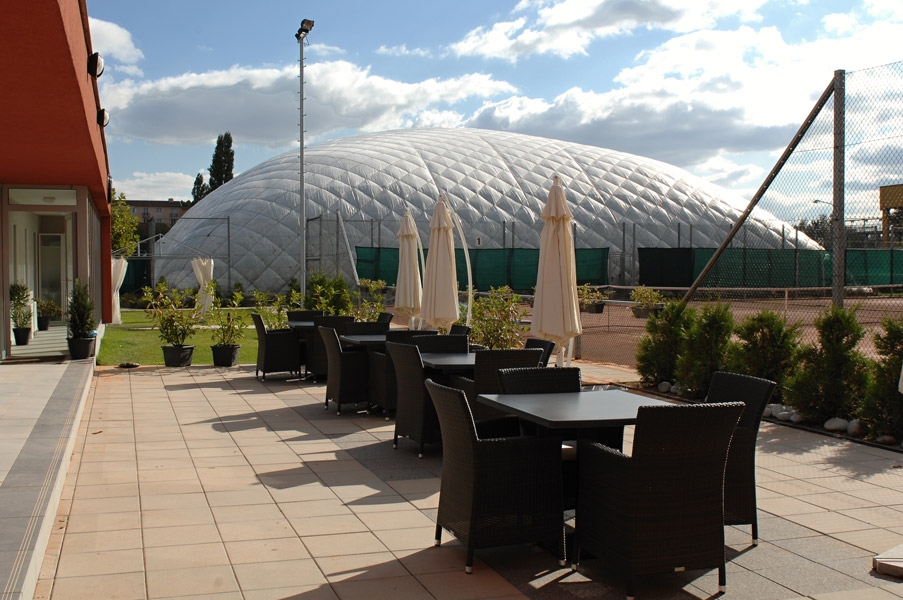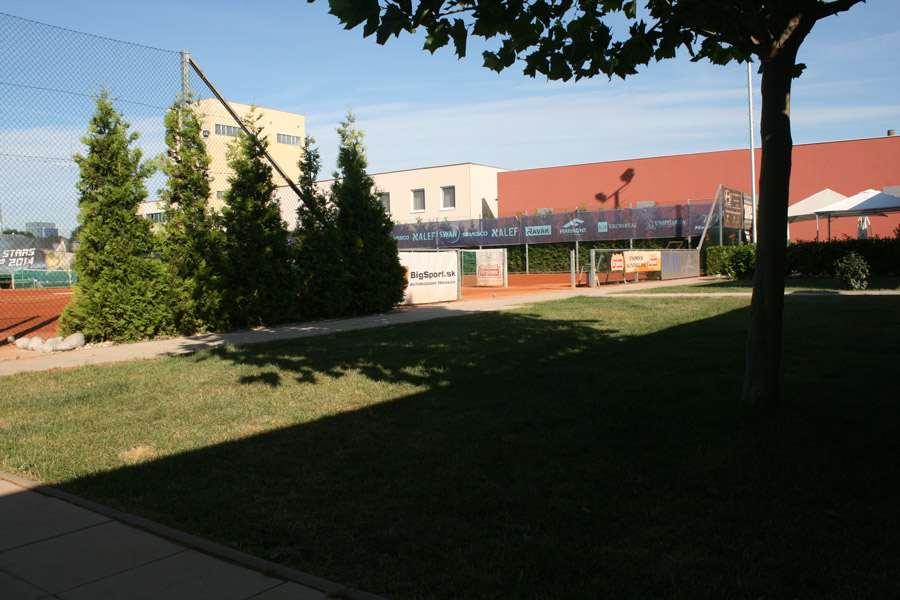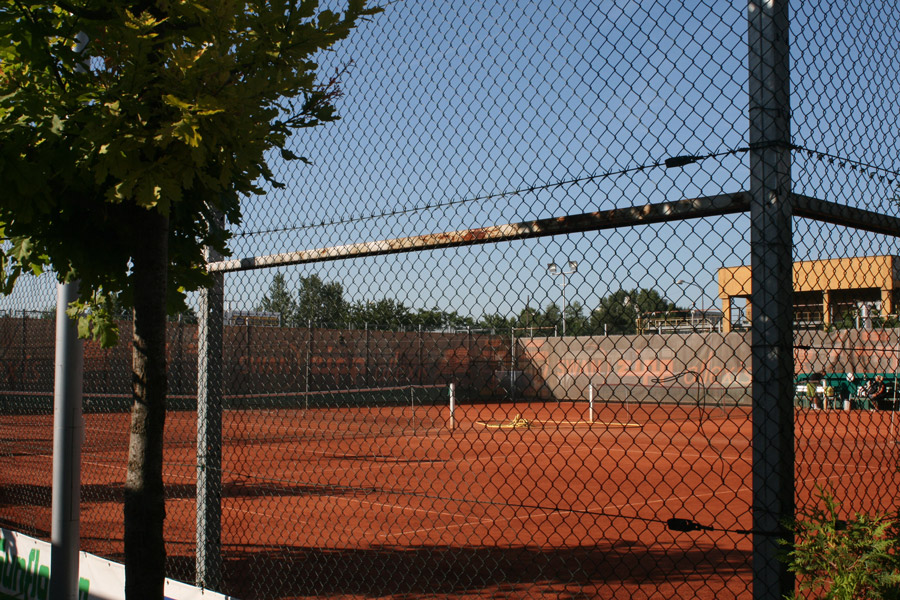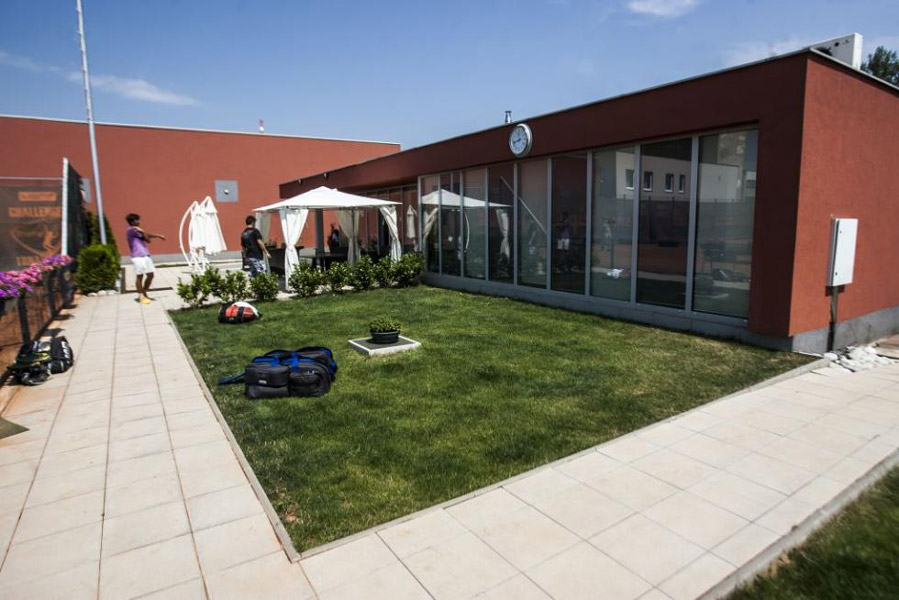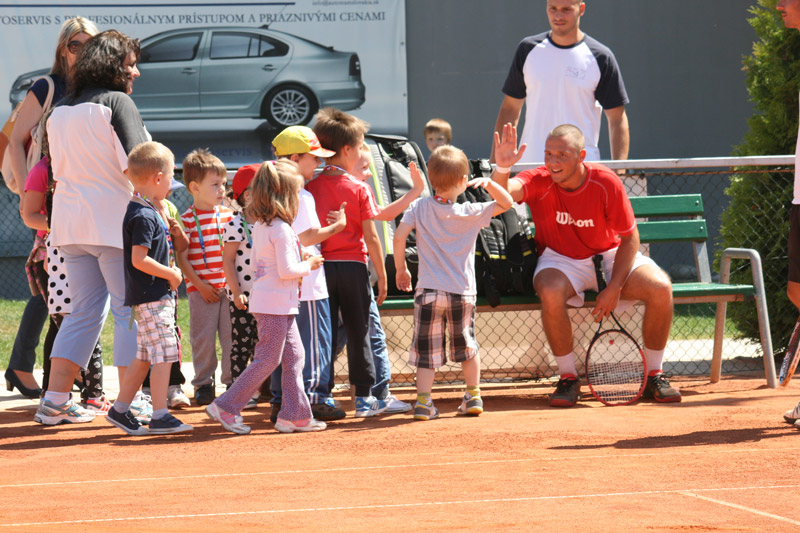 When :
1.course: –
2.course:-
Where:
Tennis club Love4Tennis
Turbínova 1, Bratislava
Price: €129
Price includes:
Food, drinks, all sports activities with coaches, workshops.