DOMESTIC ACTIVITIES
In the Academy Love4Tennis we are actively involved in Slovakian tennis. We have our own teams in many leagues and organize tournaments for different age groups, write expert articles, regularly contribute to blogs.
1.TEAM COMPETITION
In 2015 Love4Tennis club had 9 teams in various age groups. The most significant is men's team that plays Slovak Extraleague.
EXTRALEAGUE
Tennis club Love4Tennis plays the highest Slovak tennis team competition Slovak Extraleague.
Our team is unique in the Slovak Extraleague, by not trying to attract foreign players of ATP tour who are not active members of our club, but consists solely of our own pupils and longtime members of TK LOVE TENNIS 4.
Participation of our club in Slovak Extraleague brings best Slovakian tennis players to play in our Academy.
2. ORGANIZING OUR OWN TOURNAMENTS
We organize Slovak tournaments for different age groups.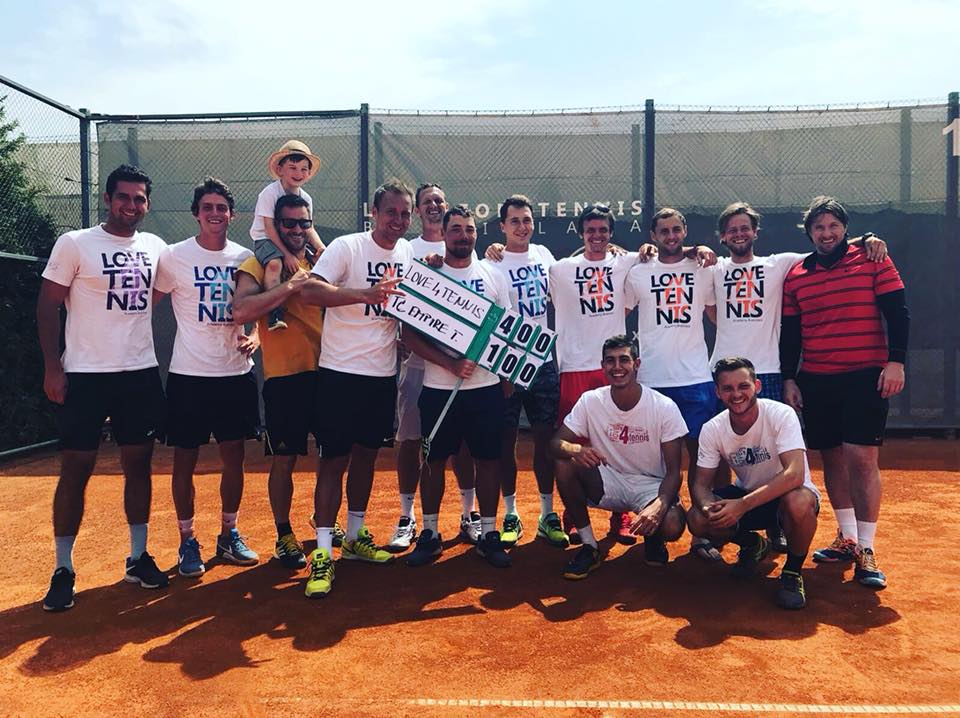 ---