1. PROFESSIONAL PLAYERS
Great sparrings and motivating environment. Our Academy L4T has more than 70% of the players ranking ATP, WTA, ITF and ETA which is the most among all tennis academies.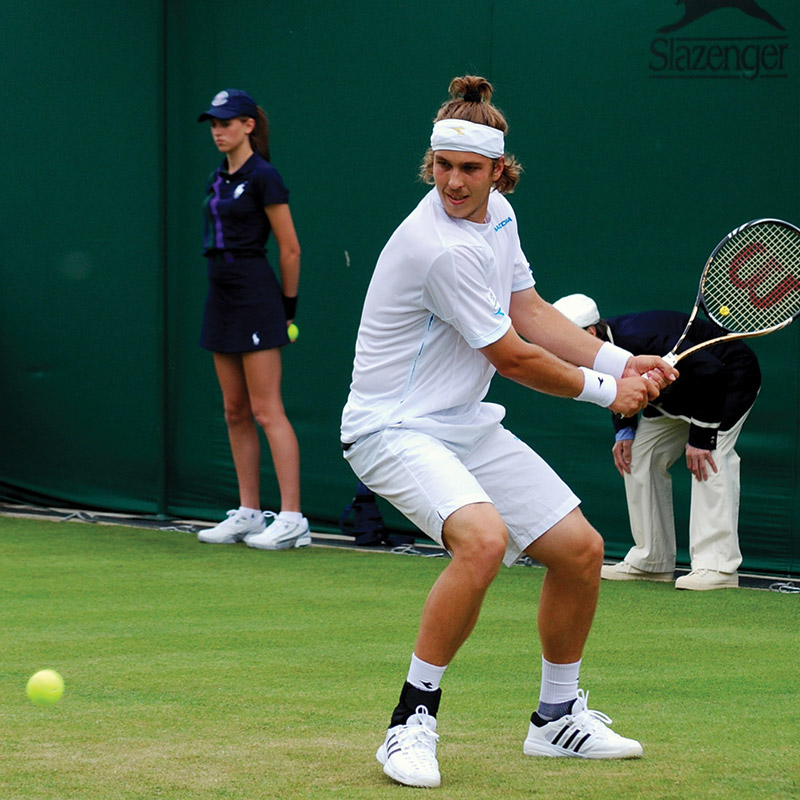 2. PROFESSIONAL CONDITIONS
Full service around player (balls, sparring, fitness practices, regeneration, tutoring, accommodation) is organized by L4T academy, which also makes sure that the player's mind and body focuses on playing tennis during the whole day.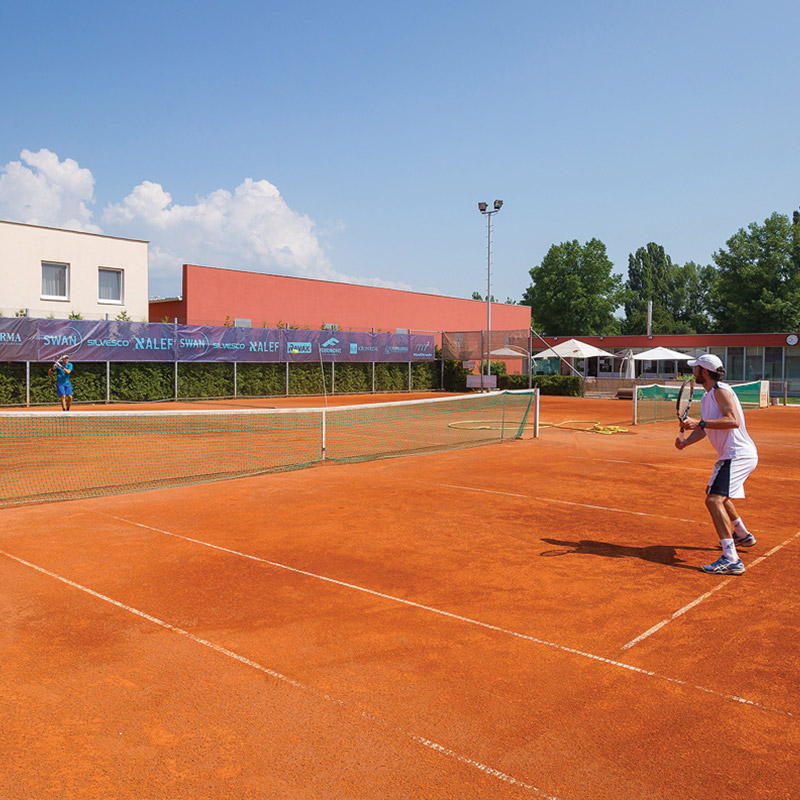 3. EXPERIENCED TEAM
All of our coaches are a former professional players and have extensive experience in professional tennis.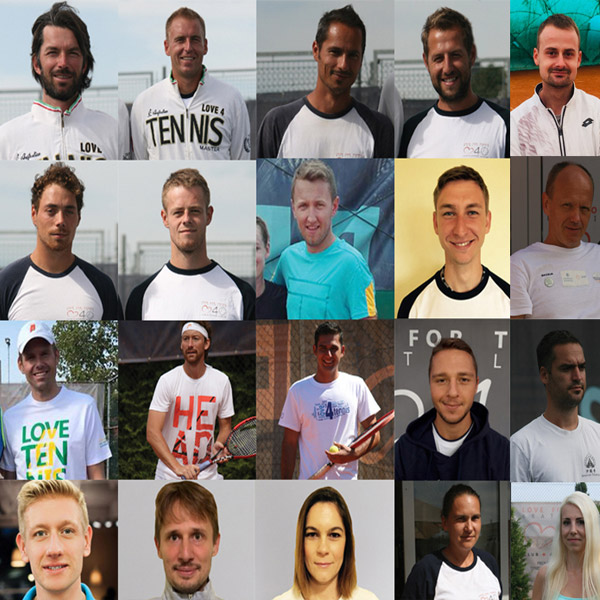 4. GREAT LOCATION FOR PROFESSIONAL TENNIS
Bratislava has a great location as it is within a radius of 400 km to ATP, ITF and ETA tournaments held weekly. Therefore, the financial burden of traveling is much smaller than anywhere else.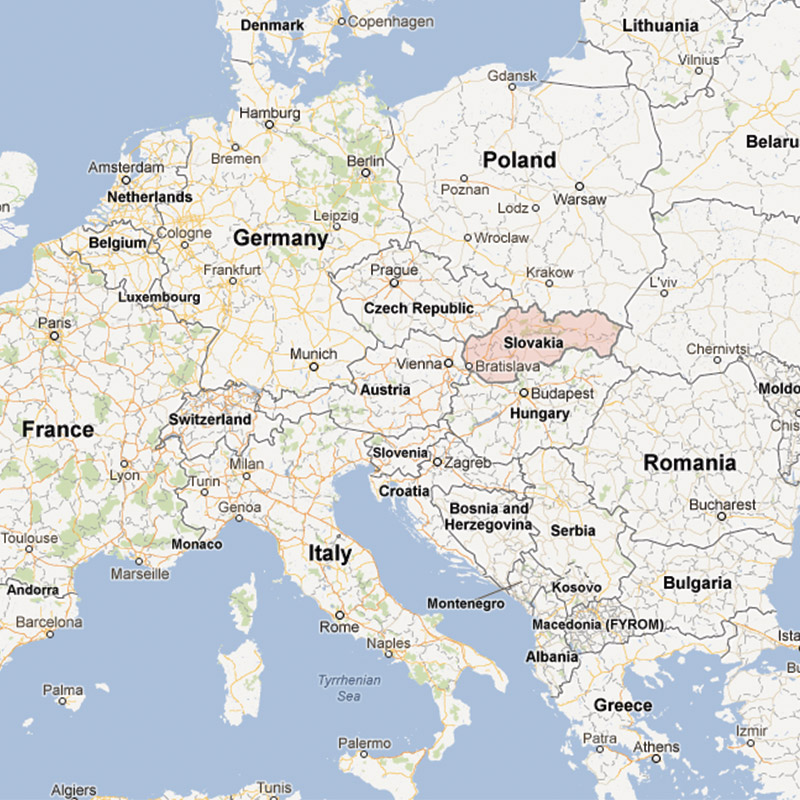 5. INDIVIDUAL APPROACH
In our Academy L4T each player is assigned to a tennis coach who is responsible for the whole training and tournament process.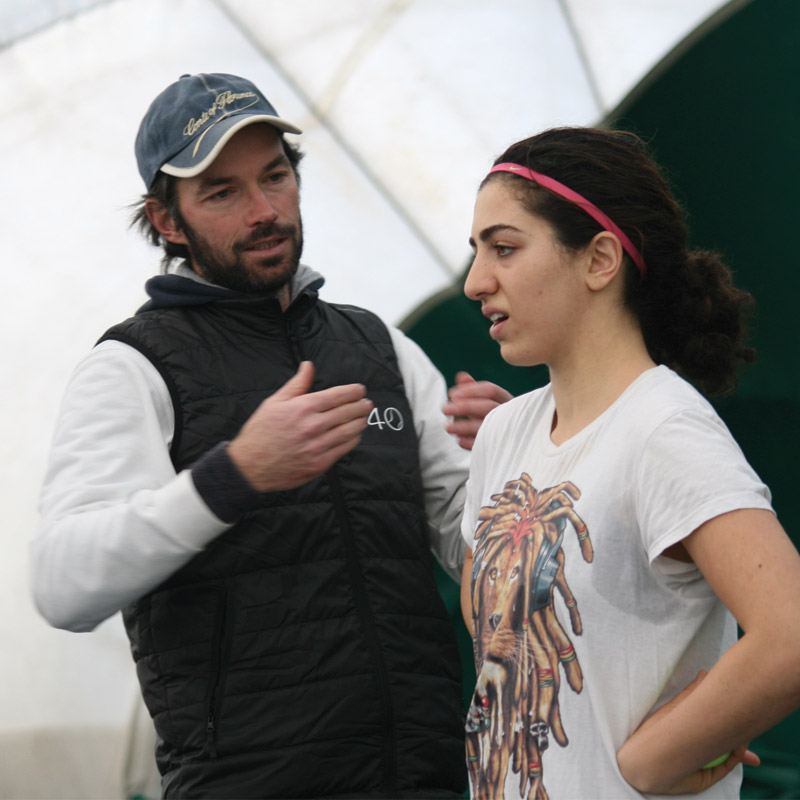 6. CUSTOM MADE TRAINING PROGRAM
For each player we prepare a training and tournament program exactly according to their requirements. Irrespective of whether the goal is to become a professional player or to reach the University in the United States or to undergo training camp.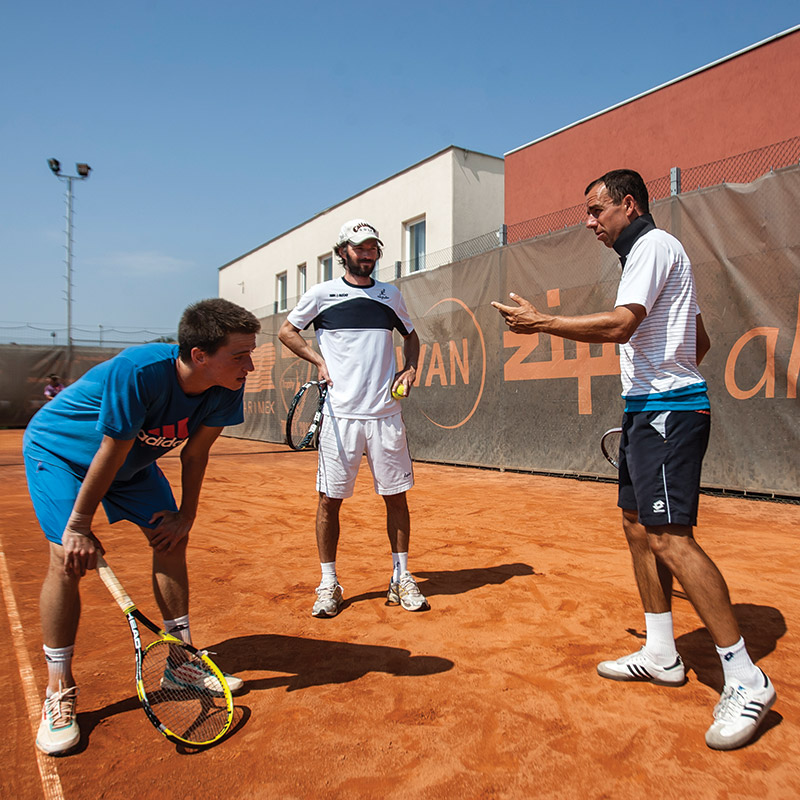 7. EDUCATION WHILE PLAYING PRO-TENNIS
We are the only tennis Academy which is cooperating with a leading online university. We offer our players full learning and online education from the middle and high school to the bachelor's degree.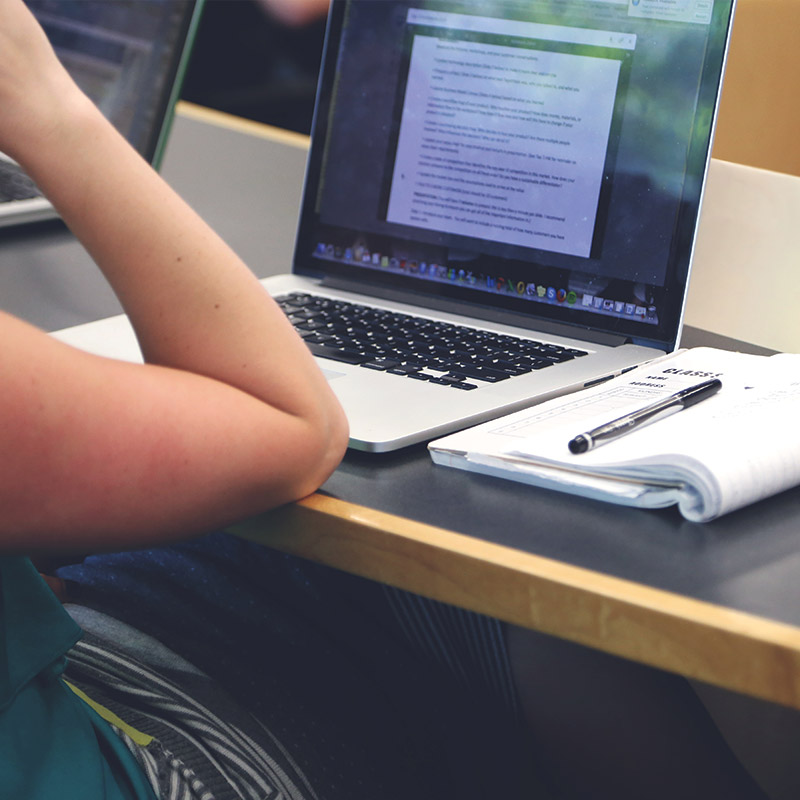 8. FOCUS ON REGENERATION AND MENTAL TRAINING
Only in our academy each player has several times per week massage,
physio, yoga and stretching, so they are always perfectly regenerated
after their practices. Sports psychologist is available for all players who helps them to cope with stress during the match.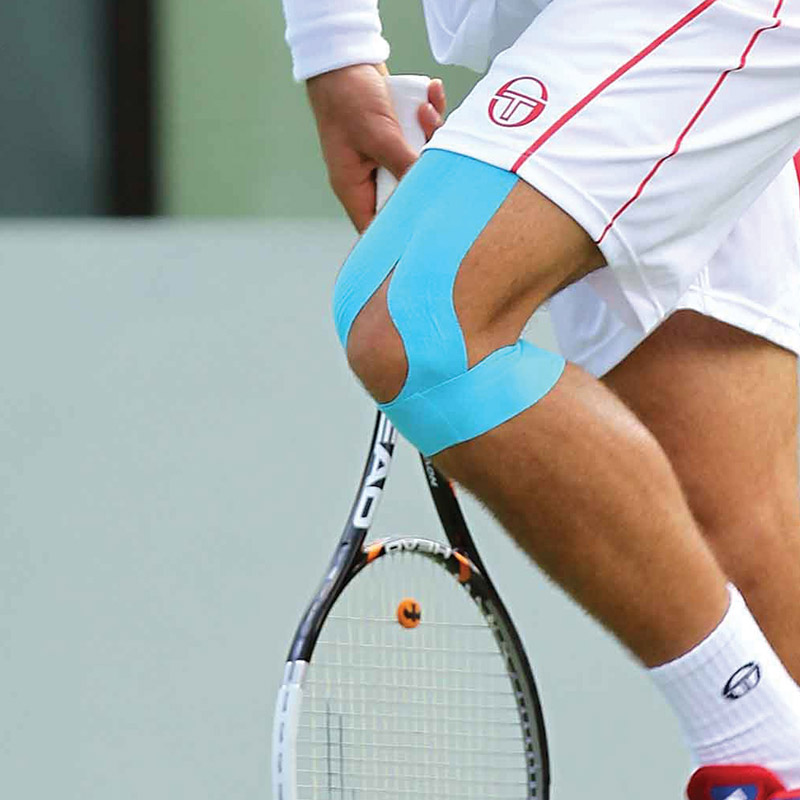 9. UNBEATABLE PRICE – QUALITY
We put 100% commitment to quality and professionalism of our services, which we offer compared to other academies in Western Europe for much lower price.