UNIQUE METHOD OF ACADEMY L4T
"How to achieve potential best tennis in any match against any opponent?"
That is the questions we ask ourselves. And the answer?
By using our own unique method. It took 10 years of day to day hard work for our team to get to this point. Today, all our players enjoy these benefits.
Love4Tennis Academy created a professional environment, where a player does not have to worry about anything else than his best performance. Academy teaches its players to understand their own game and the basics of professional tennis.
L4T unique method is based on
individual approach to each player
shaping and understanding players own game
a comprehensive service around player – tennis, fitness, mental preparation, regeneration, education
program supplements – accommodation, nutritional counseling, college placement service
perfectionism in organizing the training process
We belong to the top at Central European level, more than 70 percent of our players have an international ranking ( ATP, WTA, ITF or ETA )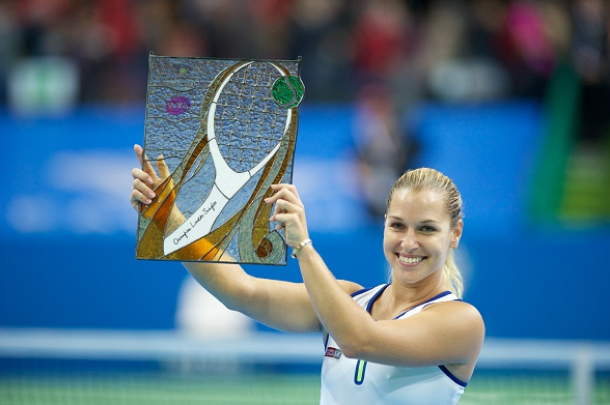 ---