DONATE 2% OF YOUR TAXES
TK Love 4 Tennis is a resident's association, which can apply 2% tax from income of employees, personal and legal entities.
TK Love 4 Tennis is attempting to achieve maximal transparency in the usage of your contributions. Apart from compulsory publications of the usage of contributions in official reports of the Ministry of finance, we created an easily accessible system of using the contributions.
Our donators have the option to decide for what purpose their contribution is being used for. TK love 4 tennis does not charge any administrative charges from the sum and the whole contribution is being used to support your chosen purpose.
In practice that means, that the contribution can be directed towards :
The support of the whole club
Part of its team (extraleague team)
Directed to one particular player
Thanks to all who chose to donate 2% and to all who told others that they have the option to donate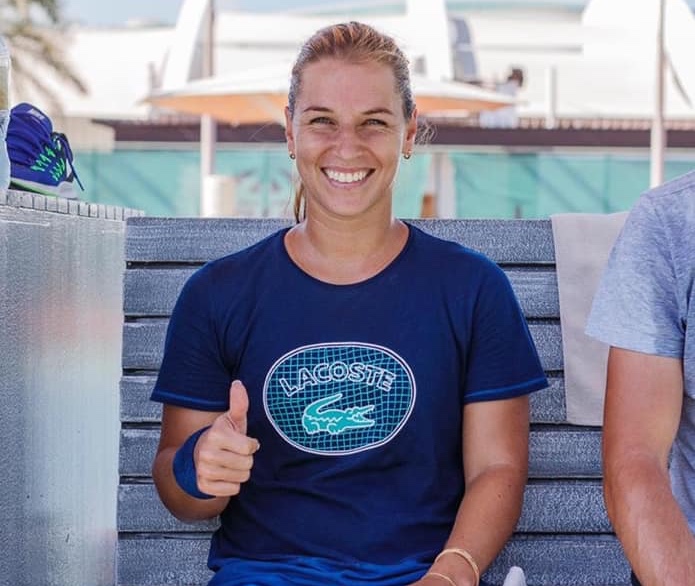 ---