PROFESIONAL PLAYERS - SCHOLARSHIP AT US UNIVERSITIES
Program is designed for players who want to combine tennis with studies at universities in the USA.
It is a unique opportunity to experience the world and get tennis, language and professional experiences at prestigious US universities.
Thanks to sports scholarship this form of study is available for each player.
We help players who have the ambition to study at a university in the US with
preparing for SAT and TOEFL, exams required for admission to university
overview of universities
recommending suitable university for each player
providing assistance services to gain sport scholarship up to $ 40,000 per year.
creating your promotional video, which is required by universities in the USA.
Become one of our successful graduates.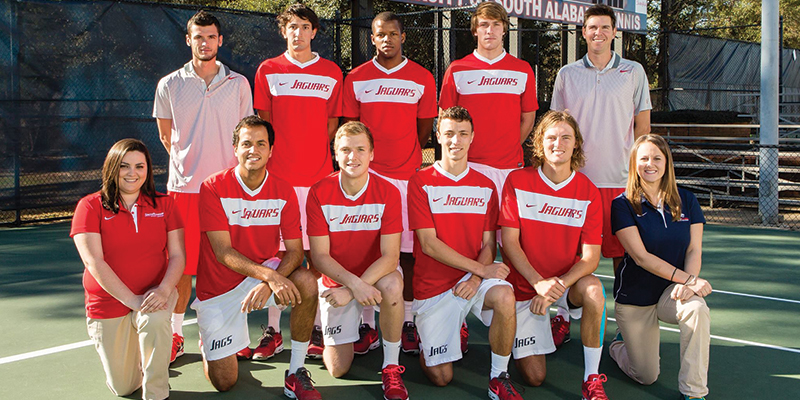 ---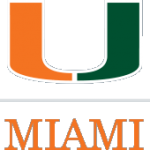 Andrej KRASŇANSKÝ
Miami State University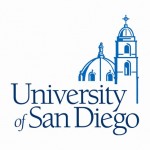 Filip VITTEK
San Diego University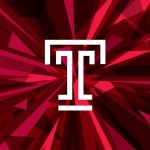 Maroš JANUVKA
Temple University Philadelphia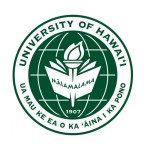 Simona SYNKOVÁ
Wyoming University

Jarmila PETERČÁKOVÁ
Indiana University of Pennsylvania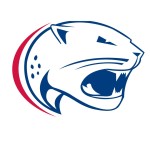 Tim SRKALA
South Alabama University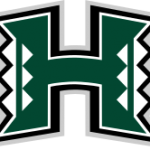 Paulína PETRISKOVÁ
University of Hawaii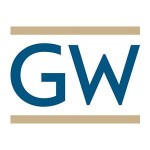 Jakub BEHÚŇ
George Washington University