CLASSES FOR CHILDREN AND ADULTS
There is an equal care to each player at Love 4 Tennis.
The amateur players have the same staff as professionals do. This attitude guarantees that our players are motivated and enjoy tennis. There are several reasons why people play tennis; some people want to lose weight, others want to be fit. Tennis is considered as one of the most demanding and most intelligent sports. Both amateur and professional tennis should be about joy of the game and, of course, it does good to your health.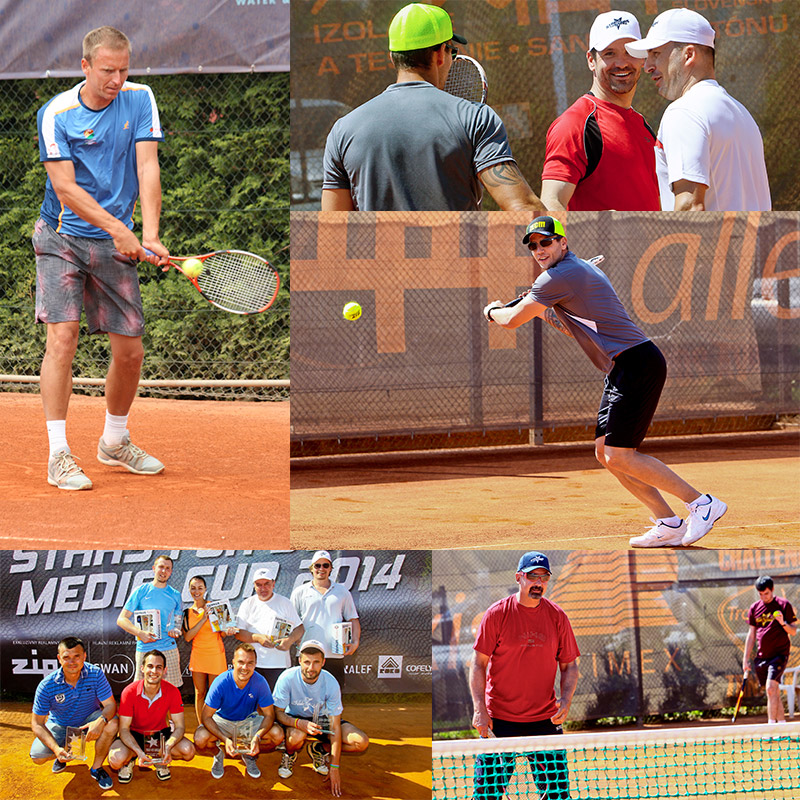 ---