ADDITIONAL SERVICES FOR PLAYERS
Tennis Academy L4T was created so the players could use professional conditions, without having to worry about something else than their own performance.
Comprehensive services are provided by academy L4T.
Therefore, our players have within the academy
1. Regeneration – physiotherapist, masseur, specialist for stretching and compensatory exercises
It is an integral part of the athletes training process. Physiotherapist 1x week, control mainly fundamental weaknesses that tennis players have due to unilateral load, plus other important function tests of musculoskeletal system. Players receive regular health checks.
There is a masseur and physiotherapists, as well as specialists for stretching and compensatory exercises.
2. Mental training – sport psychologist
Especially top sport psychology often decides important matches and is the key to success.Academy L4T players are also able to visit sport
psychologists regularly 1x week, or according to their individual needs. Frequent interaction with sport psychologists rather quickly and effectively removes psychological blocks that prevent players give their best performance.
3. Nutrition specialist – food expert for athletes
Energy intake and subsequent regeneration of the body of the athlete after exercise is a very important part of professional sports. Significantly influences the quality and volume of the training process and match performance. Nutrition specialist through an individual testing of each
player develops a specific dietary program and the supplementary feeding for Academy players.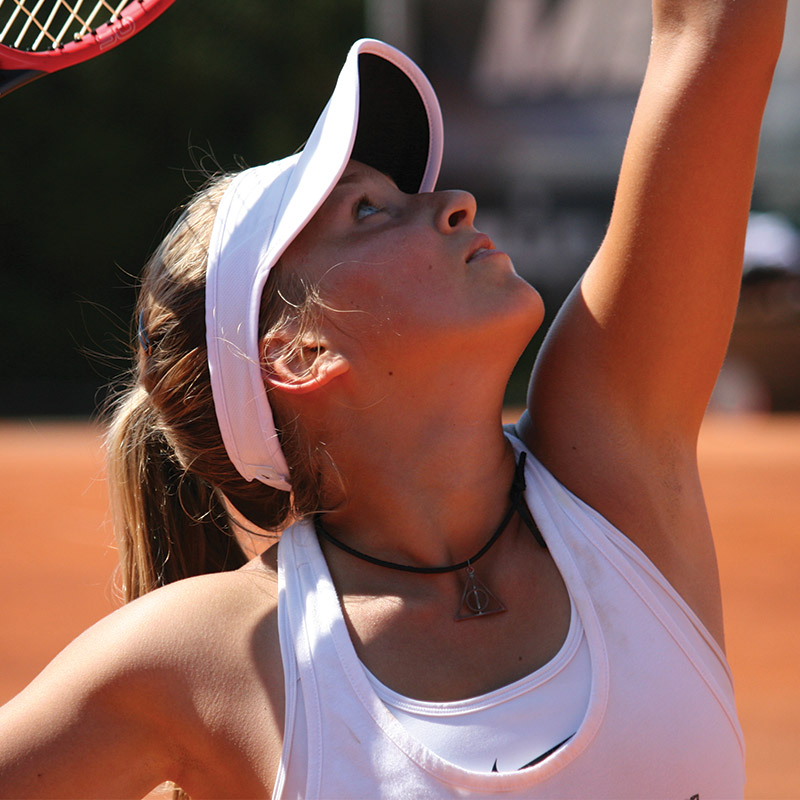 ---