PROFESSIONAL PLAYERS - ANNUAL PROGRAM
Program is designed for professional players or for those who want to become professionals.
Player progresses according to his individual training plan (made by tennis coach), based on age, performance and training period
After arrival a coach is assigned to each player. In addition to tennis training, each player also attends other training (fitness, mental) and regeneration (massage, physiotherapy, stretching, yoga, compensatory exercises).
In all the phases of preparation communication is enabled between team members, players and parents
Within this program we also provide the possibility of coaches to go with players for selected tennis tournament.
The whole training process to improve players performance is led by unique Academy L4T method.
Fitness camps, assistance and additional services, education and leisure activities such as bowling, rafting, swimming, theater and so on are a part of the training program as well.
Each player has the opportunity to stay in the hotel, which is part of our club area and the opportunity to eat at a local restaurant. In the case of long-term training process, the player can use the pension or rent an apartment with other players in the academy.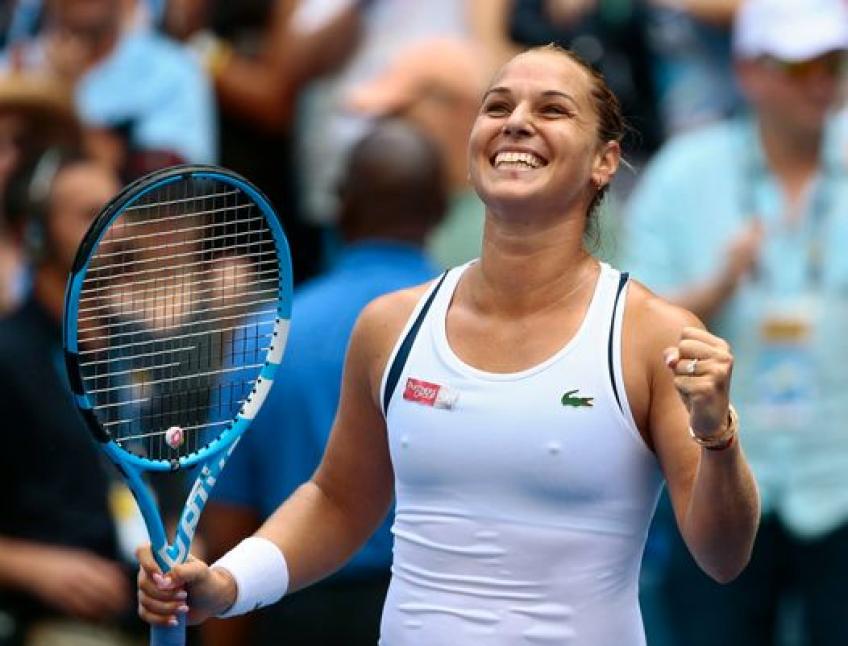 ---