In Dominika Cibulkova academy kids are working
DOMINIKA CIBULKOVÁ KIDS ACADEMY is a preparation for a professional tennis academy where DAVISCUP and FEDCUP representatives of Slovakia Norbert Gombos, Lukas Lacko, Jarmila Gajdosova and Kristina Kucova have grown up and train. Tennis school is suitable for children from 3 to 10 years. Children are divided into groups according to age and tennis skills. The training process is conducted in small groups with a variety of devices and under the supervision of an experienced coaching team. All our trainers are qualified and have extensive experience in teaching tennis. An individual approach with due regard to the skills and abilities of each child is guaranteed.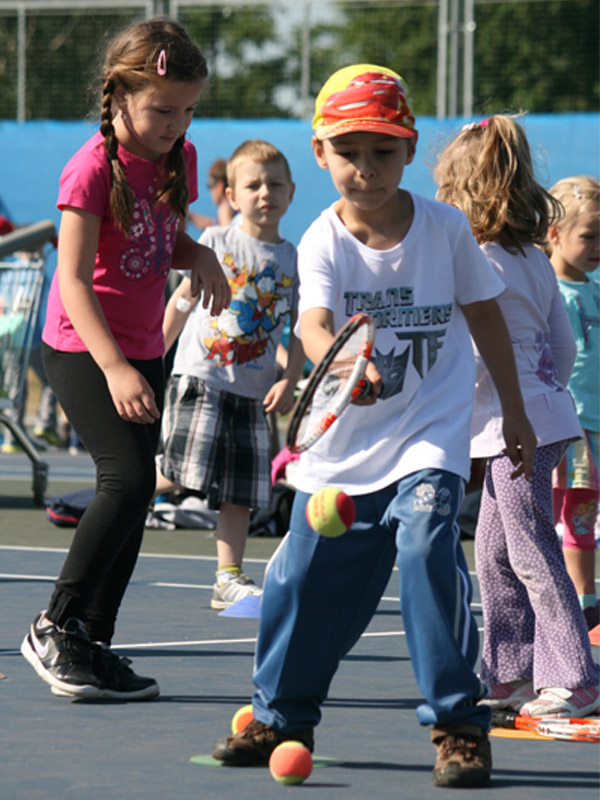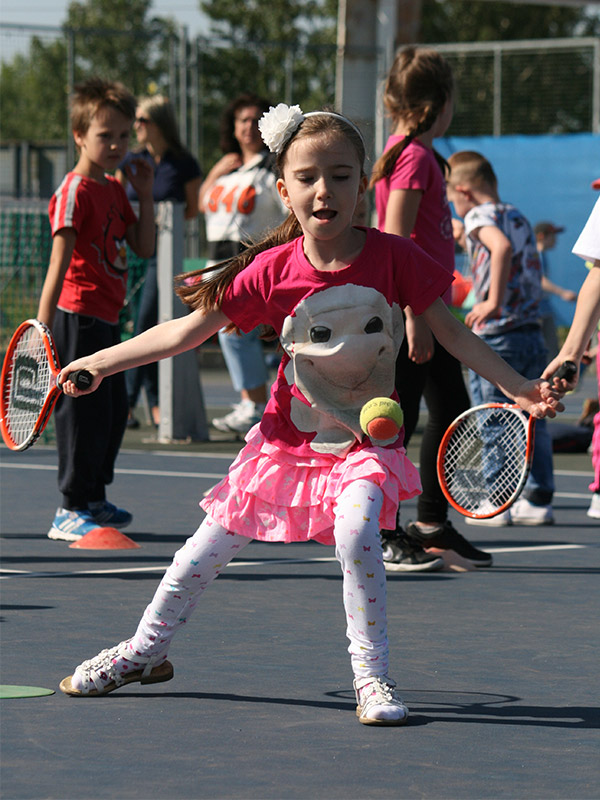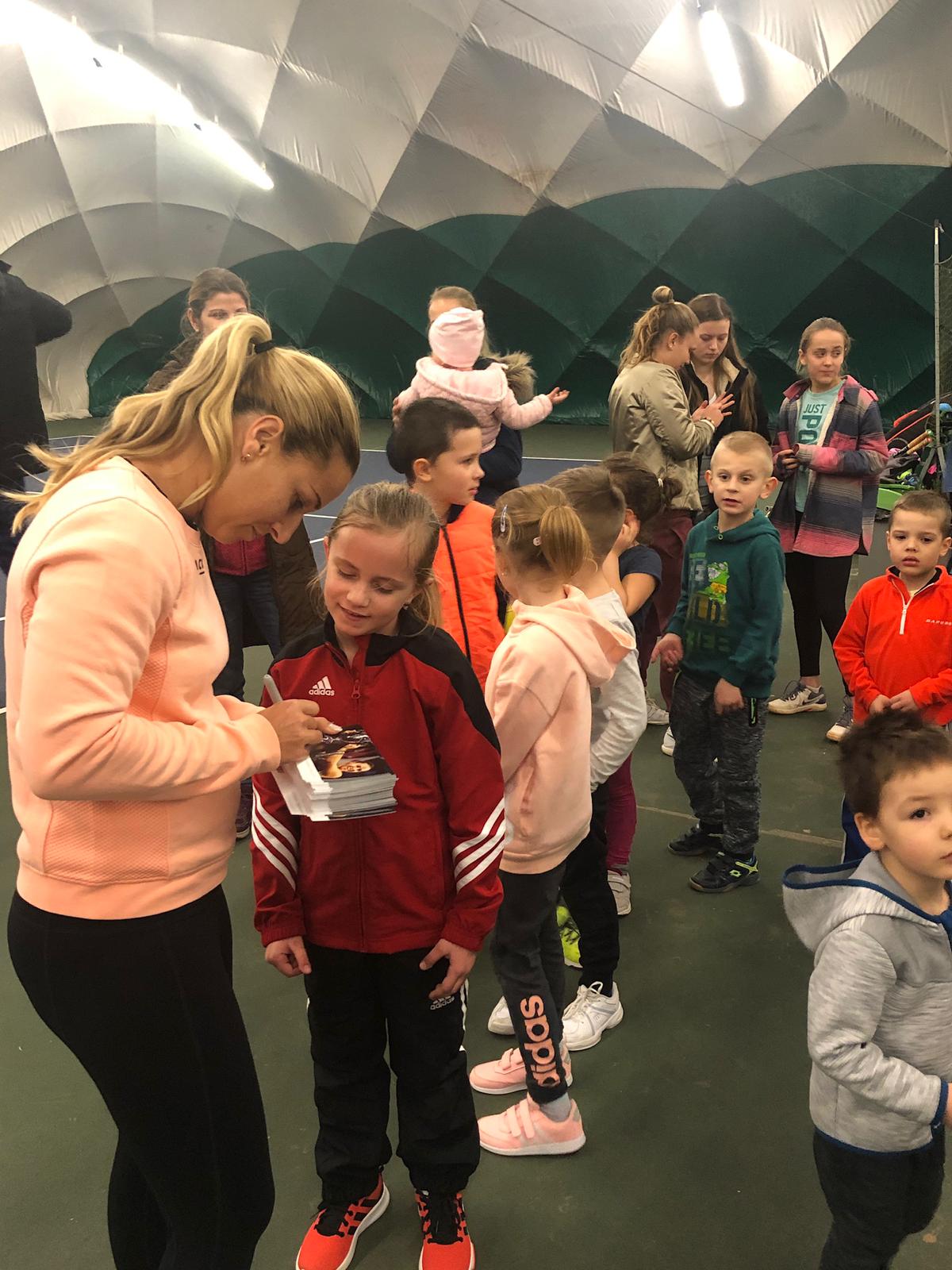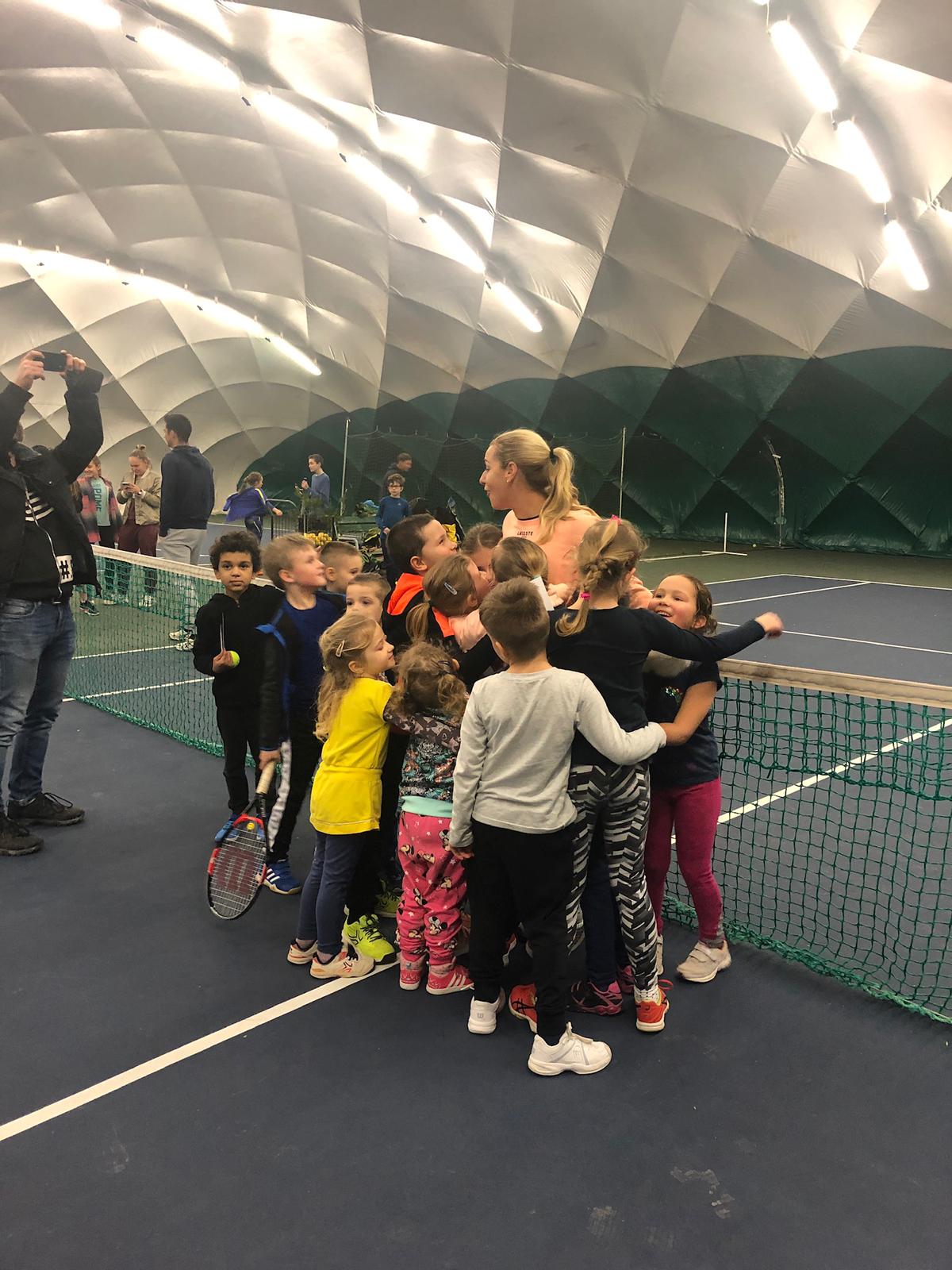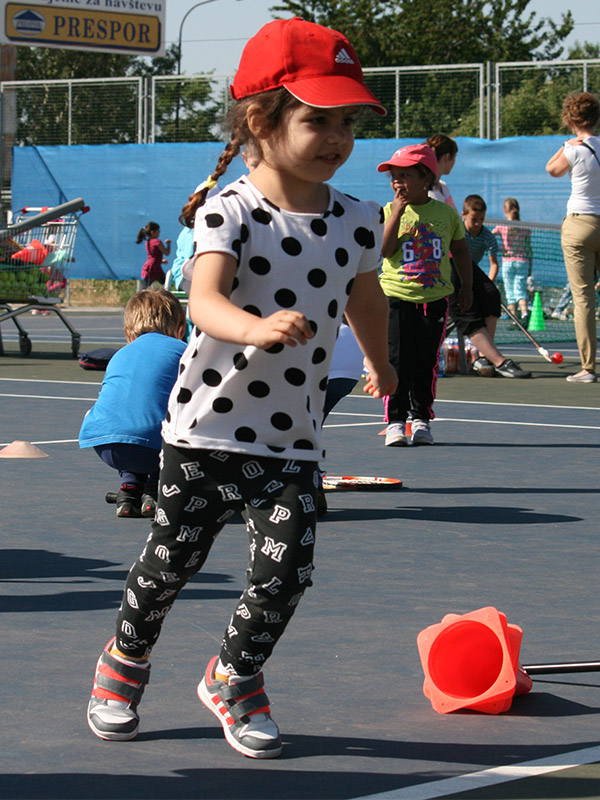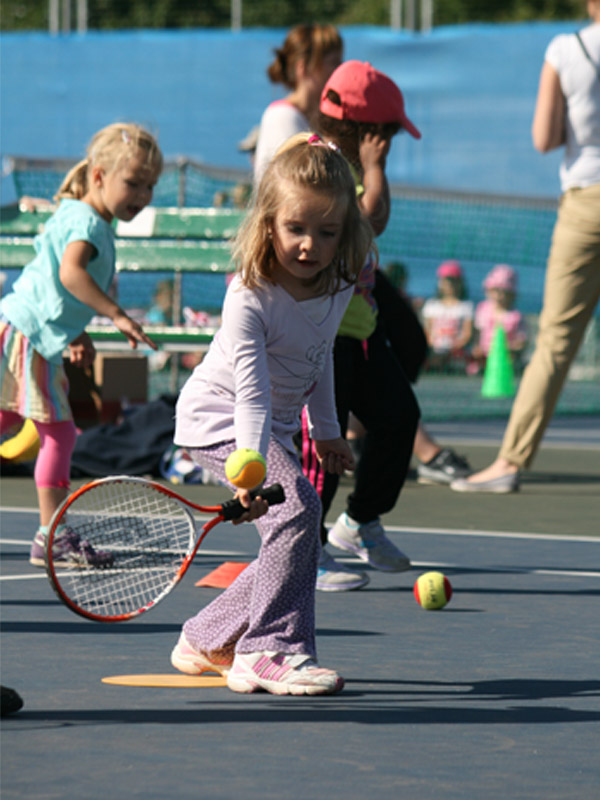 The training process of our young tennis players is playfully designed to:
build a positive relationship to sport
development of motor skills and coordination
correct acquisition of all tennis strokes
basics of tennis thinking
preparation for the transition to competitive tennis
Part of the trainings will be personally led by Dominika Cibulková.
The main idea of our tennis school for children and a tennis academy is to provide comprehensive player development from three years to a professional career. Tennis school for children is designed to prepare a child physically, teach him proper technique and form the basics of tennis thinking. Then aged 11 to 12 years, the child can transfer within our club to the tennis academy where they will familiarize with  competition tennis. This way our players can spend their whole tennis life in one place and under a single expert guidance.
Our team in tennis school for kids:
Erik Csarnakovic, Ján Stančík, Michal Fašung, Matej Klobušovský, Martin Caro, Matej Pobiš
If interested, contact head coach of our tennis school Ms. Tumova via phone 00421 902 153 879 or email on stancik@love4tennis.com
Training programs - Kid's tennis
Program P1 - 1x weeklyFor kids starting with tennis
39€/monthly
1x weekly on Tuesday or Thursday from 17:00 – 18:00
bonus training every 2nd Saturday from 9:00 – 10:00
Program P2 - 2x weeklyFor kids starting with tennis
69€/monthly
2x weekly on Tuesday and Thursday from 17:00 – 18:00
bonus training every 2nd Saturday from 9:00 – 10:00
Program P3 - 3x weeklyFor kids with intermediate level (age 6+)
170€/monthly
3x weekly on Mo, We and Fr from 17:00 – 18:30
only 4 players on court with coach
Program P4 - 5x weeklyFor kids with advanced level (age 6+)
240€/monthly
5x weekly from Monday to Friday from 17:00 – 18:30
6 players in group on 2 courts with coach