PROFESSIONAL PLAYERS - WEEKEND PROGRAM
Program designed for students living outside of Bratislava who do not have the option of everyday practice at our Academy.
Within the program which players repeat 1-3x per month, we provide:
Coaching regarding game play
Training plan which player can continue with his/her coach
Tournament plan preparation
Recommendations regarding technique which can be worked on with personal coach
Players have access to the following during these two days:
2x two-phased tennis practice
1x fitness training
1x compensation exercises or stretching
Advantages of the weekend program:
Practices supervised by professional ATP and WTA coaches
Technique improvement
Analysis and game development
Quality sparring
Creating tennis programs for the player when he/she is away from the Academy
Tournament plan consultation
Consultations with player's coach and parents
It is a great opportunity to help player with the directions of his/her game in order to practice the right things according to player's age. He/she will be able to create a game which will be successful in the future.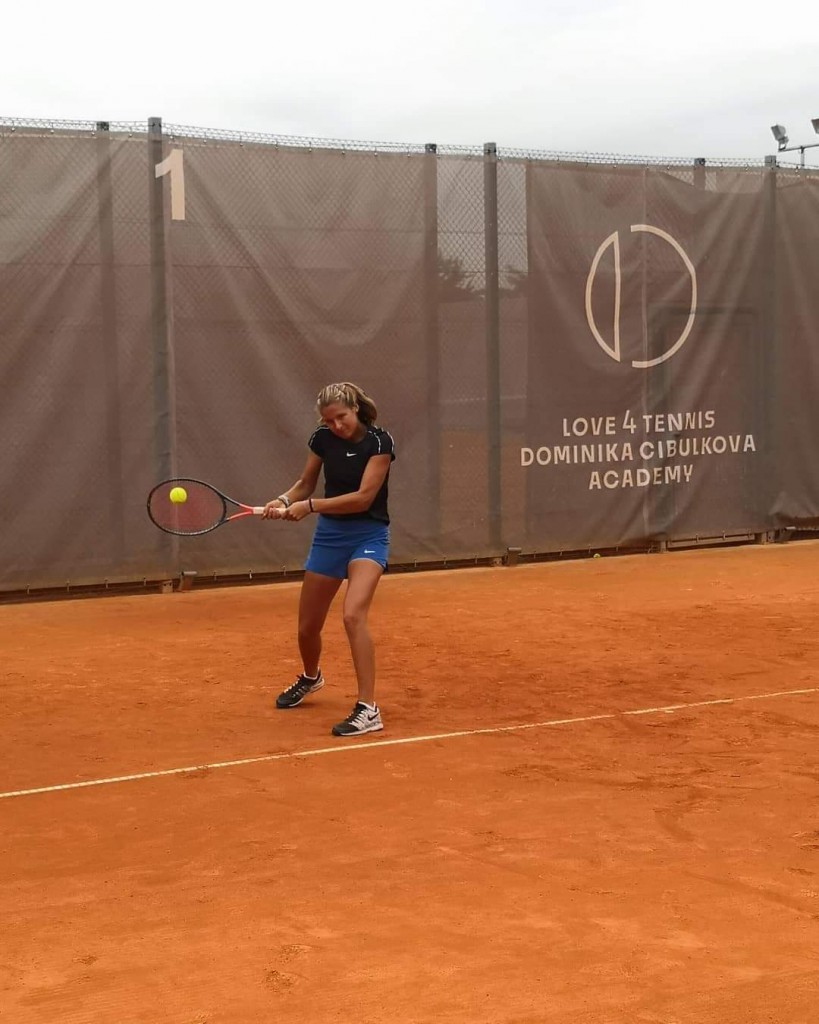 ---