Adrian Partl left to Cairo
l4tAdmin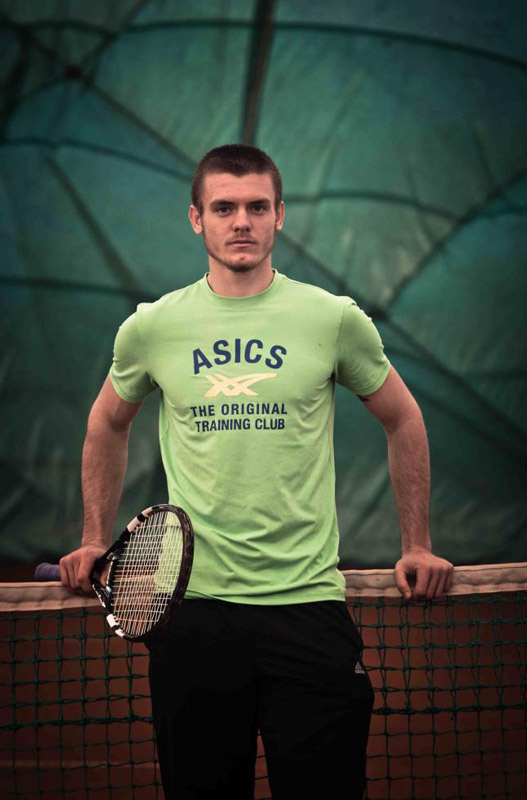 The new season has begun for another member of the LOVE 4 TENNIS Academy. 21-year-old Adrian Partl traveled to Cairo, Egypt, where he is going to play three Futures tournaments.
Partl spent the very first days of the New Year in training at the LOVE 4 TENNIS club. "It was  only the rest of the preparation. We didn't want to train too much, because I want to feel good," said Partl for www.love4tennis.sk website. "We trained all the parts of the game but we focused on the serve. I'm looking forward to the new season. I wonder what it will be like. I start quite soon, it will be better than last year, when I played the first tournament in March. I hope that I will be successful from the beginning,"  wished No. 423 in the ATP rankings.
Partl will play three Futures tournaments in Cairo (10,000 USD Prize Money). "I chose them because they're on clay. I wanted to be on this surface as soon as possible. I'm going there for the first time. My plan is to play three tournaments. I'm going alone, maybe someone else from the Academy will come later ," added Partl who flew direct from Vienna to Cairo.