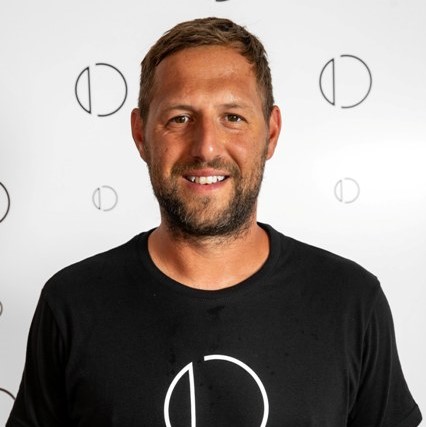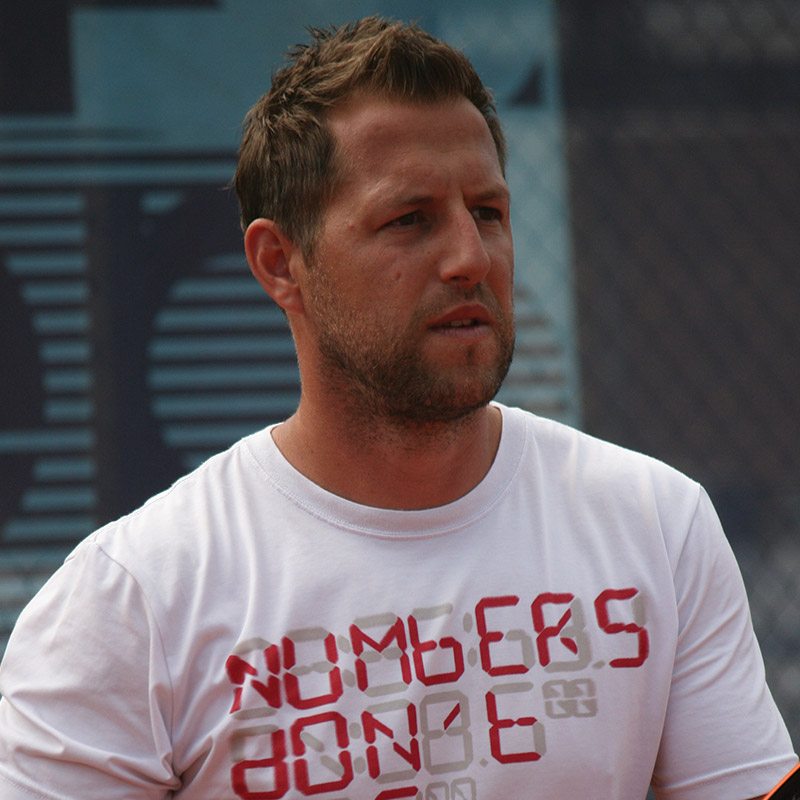 Miroslav Polak
Love4Tennis
Main Coach - Juniors
COACHING EXPERIENCE
2015-present
LOVE 4 TENNIS ACADEMY, Bratislava, Slovakia
Main Coach - Juniors
2006-2014
ITA Professional Academy Bratislava, Slovakia
Headcoach
Personal coach of:
2003-2006 - Romana Tabakova - WTA 240
PLAYER EXPERIENCE
1997-2003 Winner of some Slovak men's tournaments and member of Extraleague team TK Slovan Bratislava.
EDUCATION
2000-2003 - Faculty of Physical Education and Sports, Comenius University in Bratislava
Highest Slovak national coaching degree
LANGUAGE SKILLS
Slovak – native speaker
Czech – fluent
English – fluent
Russian – fluent
German – basics
---
Don´t stop when you are tired. Stop when you are done.