Get in shape
Work hard
Make your self proud
No excuses
with L4T trainings!
Low number of sports activities can be cause of many health complications, so it is necessary to take care about our body ang give it regular sporting activity. The solution is fitness practices for adults at L4T academy. Spent your time actively while waiting for your children. Practices are suitable for adults of both sexes from 18 to 99 years. Experienced coaching staff is delighted to welcome beginners and advanced. Practices are conducted in groups with an emphasis on individual approach to each participant.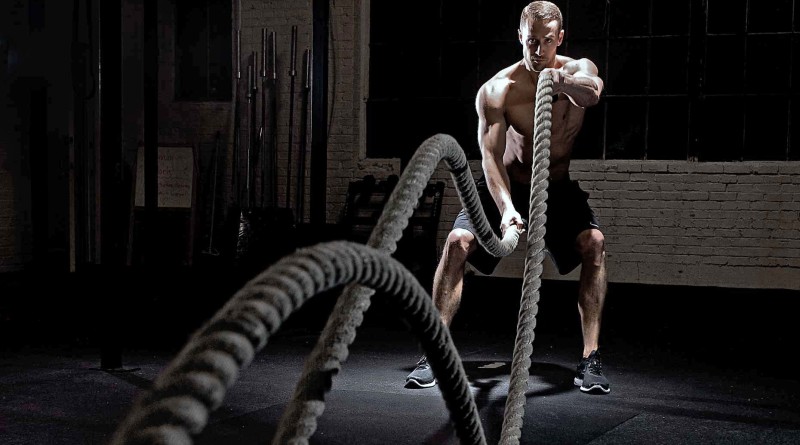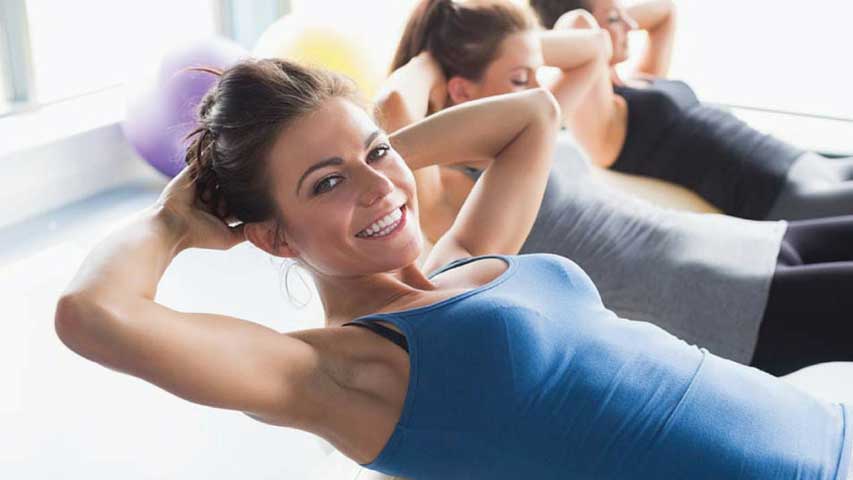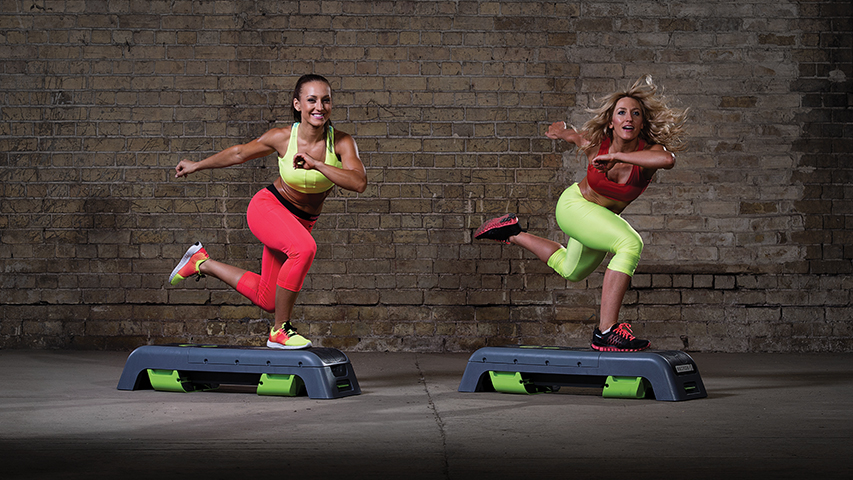 The aim of fitness practices for adults is to:
shape your figure
increase strength, endurance and flexibility
improve the cardiovascular system
strengthening the immune system
reduction of work-related stress
socialization
compensation of sedentary lifestyle
Under the guidance of an experienced fitness coach Pavel Smela, start up your body and give it regularly, healthy a beneficial movement. During training proces we use a variety of devices such as: single-handed dumbbell, kettlebell, stepper, Bosu, flexibar, expander, medicine ball, TRX, fitball and many more.
Practices will be held every Tuesday and Thursday at 17:00-18:00 and every second Saturday at 9:00-10:00.
If interested, contact our fitness coach p. Pavel Smela via phone: 0944 177 759 or email on info@love4tennis.com