Sujova together with Csarnakovics in Israel
l4tAdmin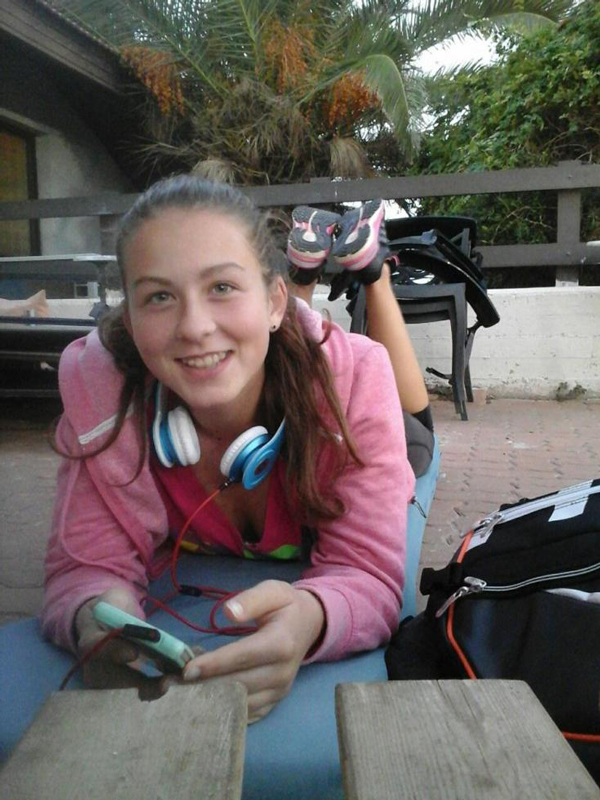 Third best Slovakian in the combined Junior ITF ranking Dominika Sujova and member of LOVE 4 TENNIS Academy left for Israel together with headcoach Erik Csarnakovics. She will play in Haifa and in Kiryat Shmona.
Sujova will first play at International Juniors Tournament in Memory of Adam Bergman, played on outside hard courts from 9th to 14th November. After that, she will play at Marshall Open in honour of Ronnie Sender from 16th to 21st November. Both tournaments are category 3 events. "At first we had plan to play in Mexico, but after considering Dominika had not played category 1 tournaments yet – additionally time zone and altitude – we rather went for Israel. There is a chance, Dominika will be seeded. Both are Grade 3 tournaments, both with hospitality. It is more economical, and there is only one hour time difference. Flight lasts three hours. Haifa is a pleasant city," said Csarnakovics for www.love4tennis.sk.
These tournaments are part of preparations for Australian Open. "We need points from Israel. If we do it, she could then play AO qualification in Australia. We would go there so Dominika can see higher level of play. We will join forces with our player Uladzimir Ignatik, who will play challenger in Taiwan and then will play singles qualies at the Australian Open," added head coach.