In Love4Tennis
do sports.
"

Let's be an example to our children and do sports with them."
"How will i find time for practice when i have small kids?"
In Love4Tennis we introduced fitness practice for parents of children that attend regular tennis classes for kids. Practice for adults is at the same times as children's tennis lessons right next to them on hard court.

Parents have the opportunity to actively use the time while waiting for their children. Find time for yourself without having to spend less time with your kids.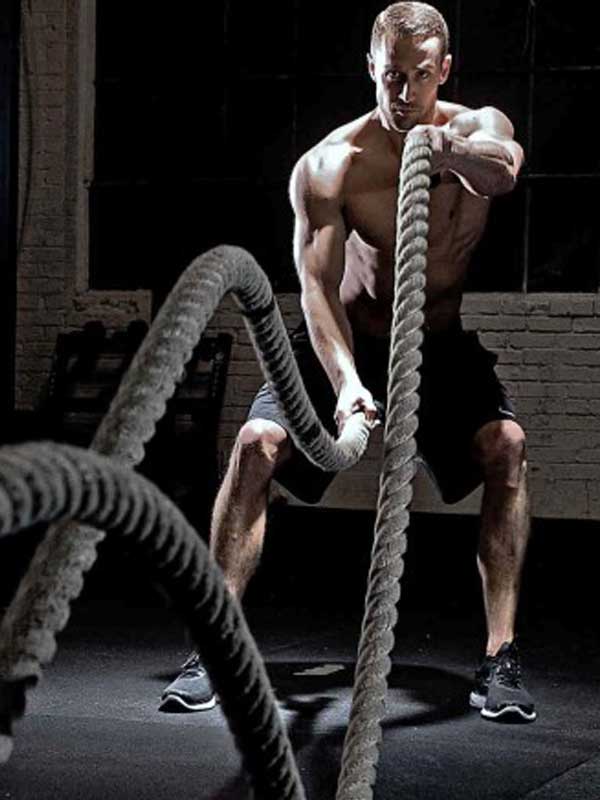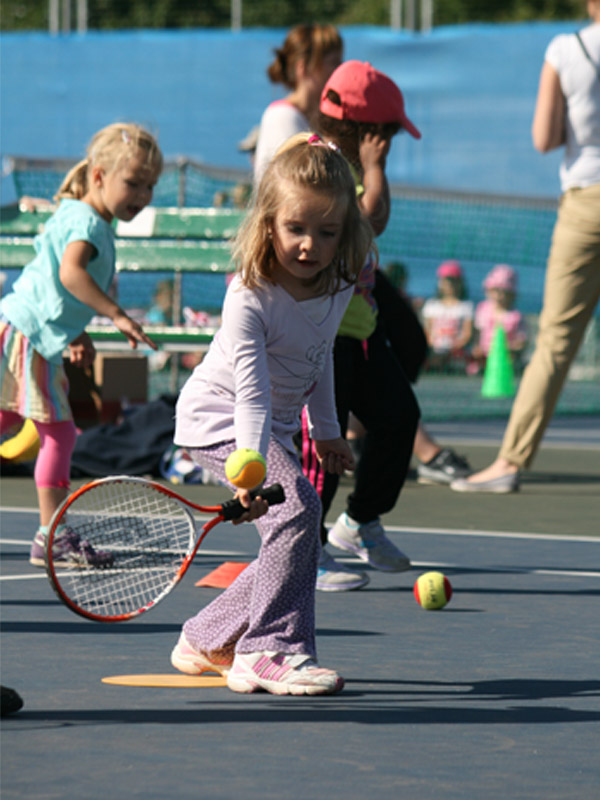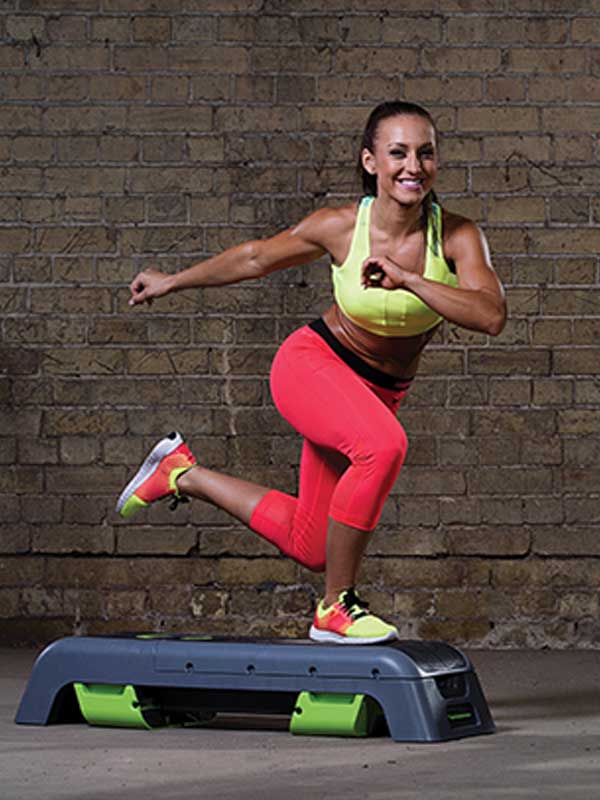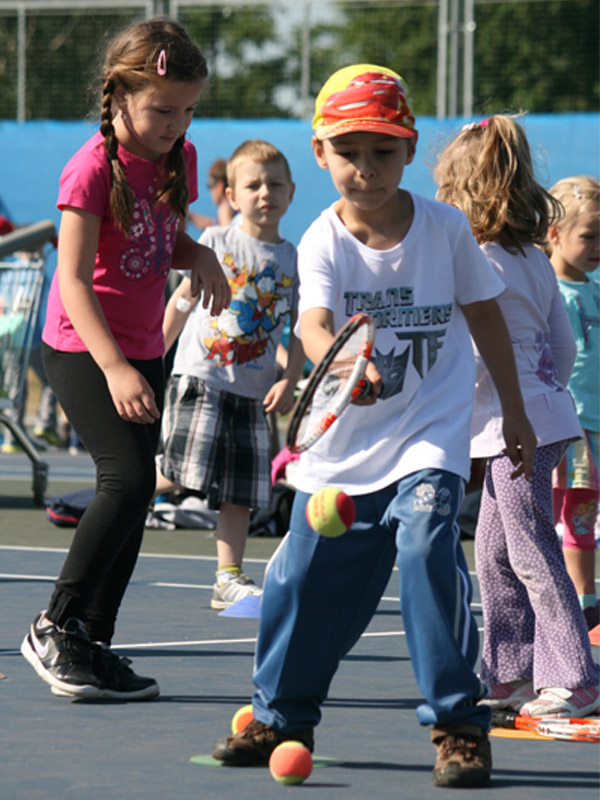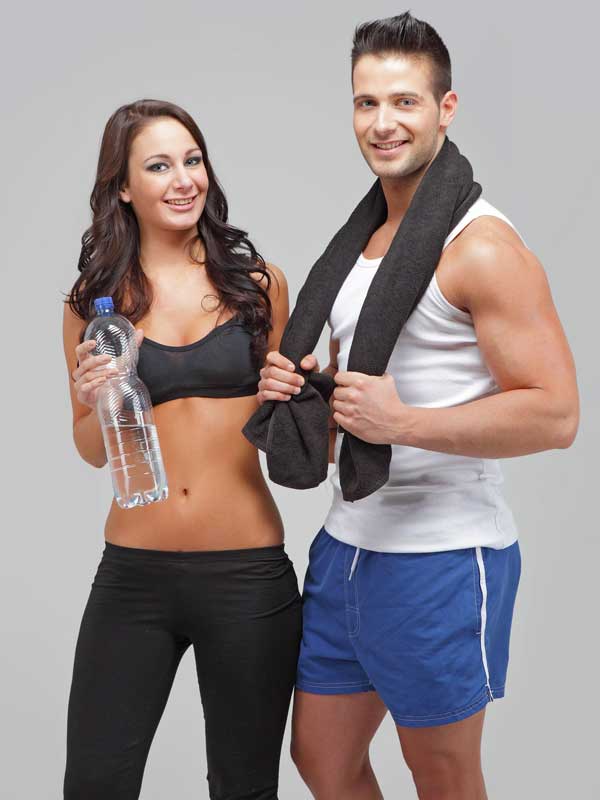 Children's tennis practices are suitable for children 3-10 years. Children are grouped by age and tennis skills. The training process is conducted in small groups with a variety of devices and under the supervision of an experienced coaching team.
The training process of our young tennis players is playfully focused on:
build a positive relationship to sport
development of motor skills and coordination
correct acquisition of all tennis strokes
basics of tennis thinking
preparation for the transition to competitive tennis
More about training children's tennis, click here.
Fitness practices for adults take place under the guidance of an experienced fitness coach Pavel Smela. Start up your body and give it regularly, healthy a beneficial movement. During training process we use a variety of devices such as: single-handed dumbbell, kettlebell, stepper, Bosu, flexibar, expander, medicine ball, TRX, fitball and many more.
The aim of fitness pracitice for adults is:
shape your figure
increase strength, endurance and flexibility
improve the cardiovascular system
strenghtening the immune system
reducing work-related stress
socialization
compensation of sedentary lifestyle
More about fitness practices for adults, click here.
The training process takes place every Tuesday and Thursday from 17: 00-18: 00 and every second Saturday from 9:00-10:00.
If interested, contact head coach of our tennis school Mr. Caro phone number:+421 902 787 631 or email on info@love4tennis.com
6 practices / month
€39 monthly
10 practices / month
€69 monthly
6 pracitces / month
€39 monthly
10 pracitces / month
€59 monthly